In recent years, gardening has seen a massive surge of interest. Whether you love houseplants or have an edible garden a farmer would be proud of, these 20 IKEA plant hacks are a must try! A great range of practical growing solutions and cute display options. Let's get gardening!
Hello, beautiful people, and welcome back to me low-key justifying another IKEA haul. Now, if you've followed me for a while, you'll know how much I love my IKEA hacks. They're inexpensive, sturdy... and just really cute. Couple this with my houseplant obsession and you have a winning combo.
Here are 20 of the internet's best IKEA plant hacks, so next time you aimlessly wander around the store that's pretty much an adult Disneyland... keep these practical projects in mind!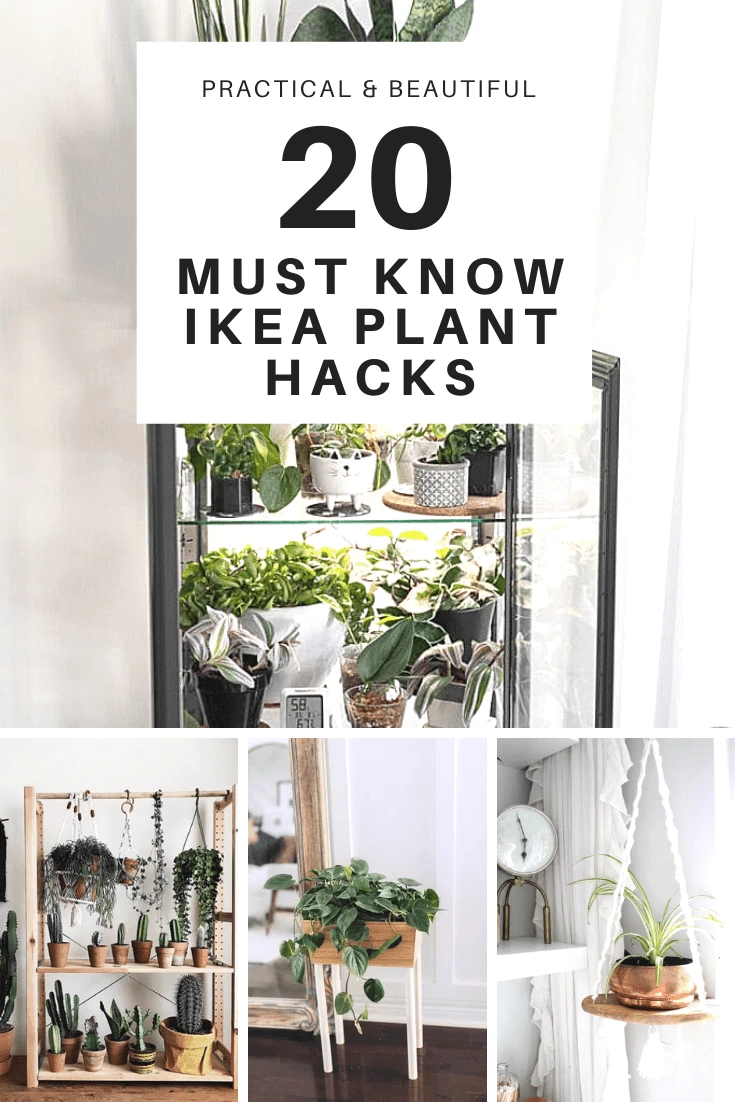 My Latest Plant Lover IKEA Hack Video

Since publishing this post, I have created the ultimate IKEA plant hack by modifying a cabinet into an indoor greenhouse!
Top Genius & Practical IKEA Plant DIYs to Try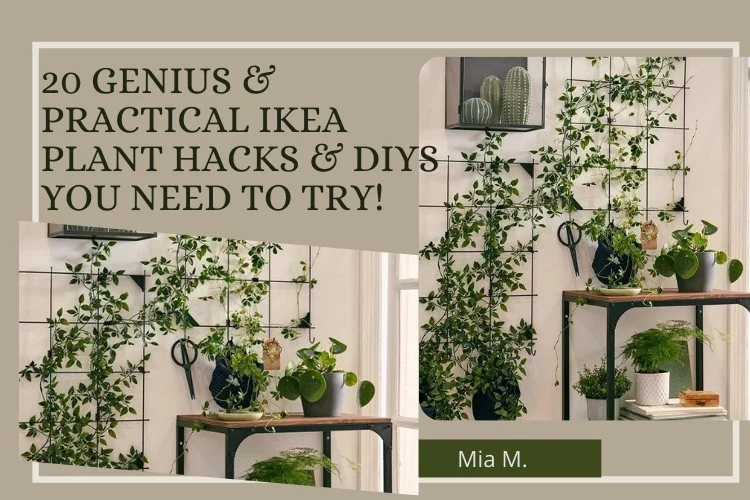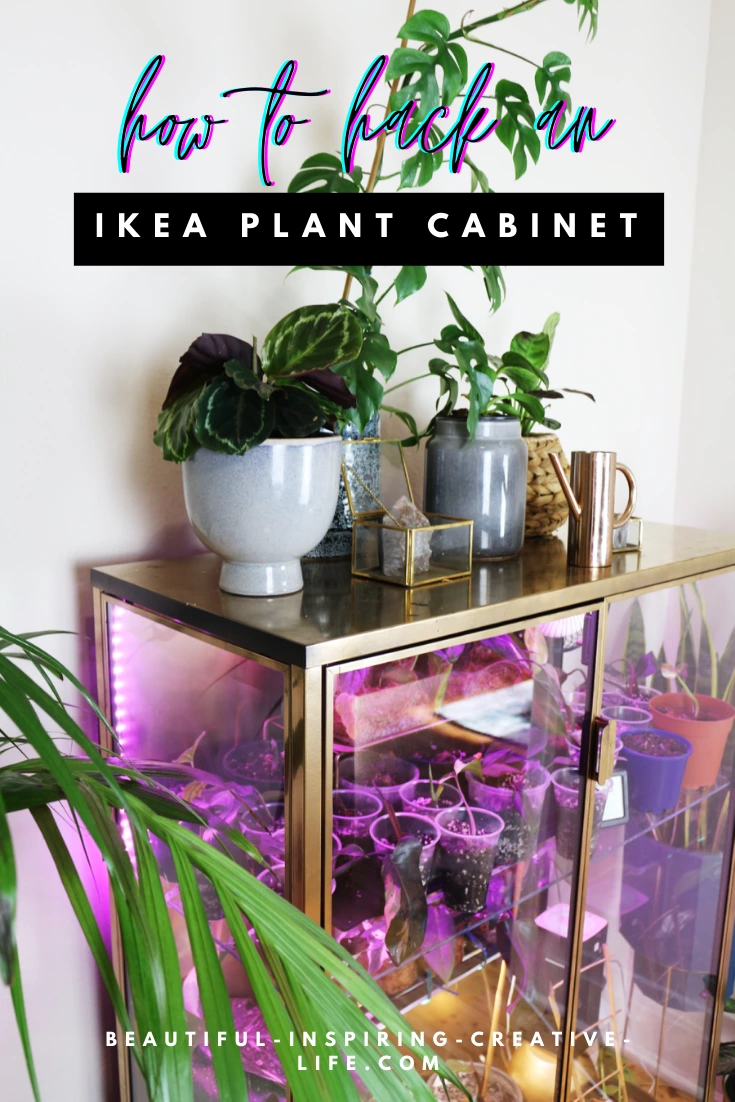 1. Faux Marble Plant Stand - Link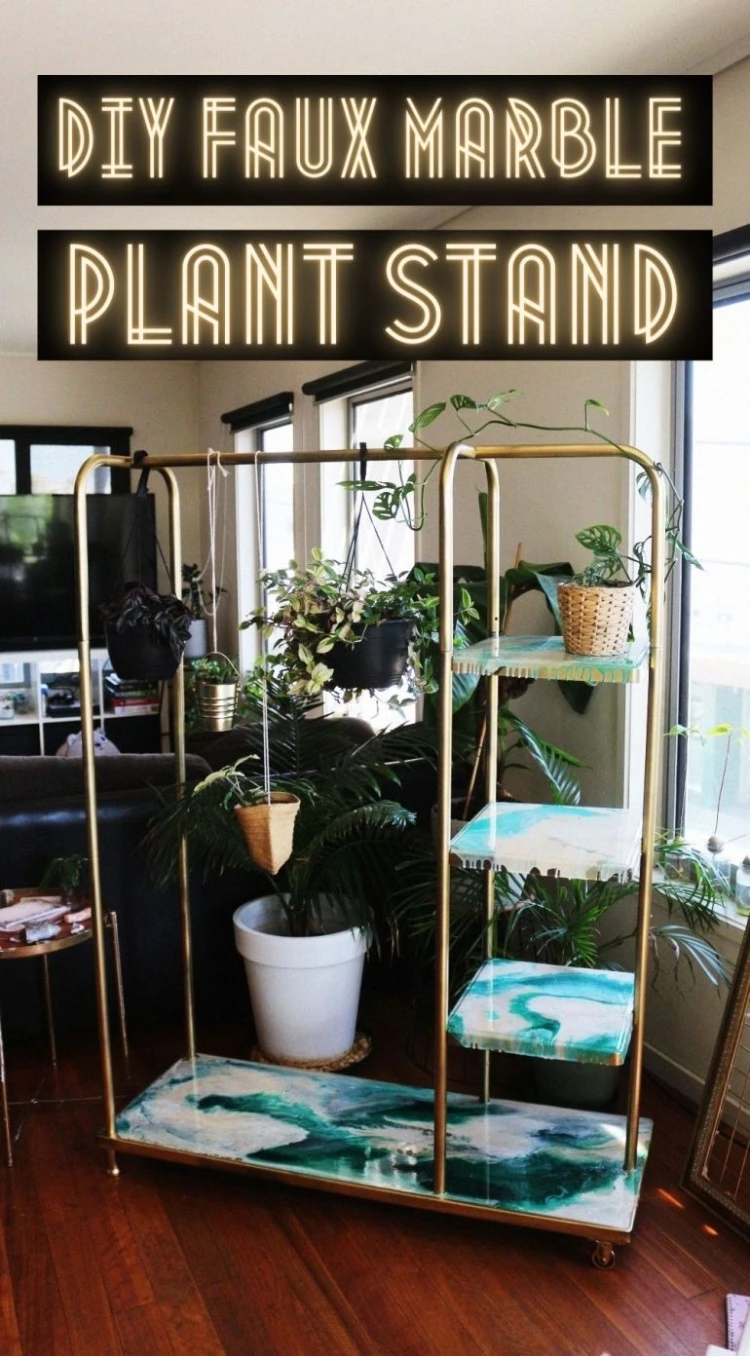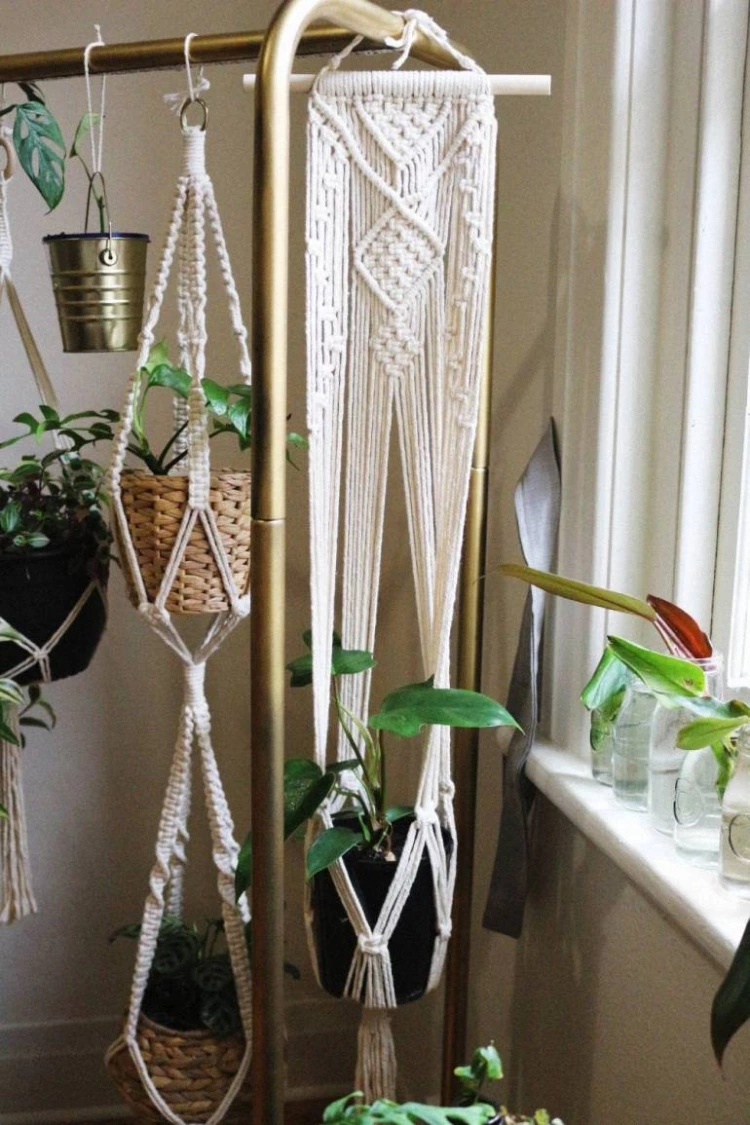 Well, the first spot on this list has to be a cheeky self promo! One of my favourite crafts of 2021 is my vintage-style plant stand that I flipped from the KORNSJÖ wardrobe. This is an easy craft, but has such a luxurious finish... and it's practical too. Perfect for showing off your hanging plants indoors!
By the way - if you want to see this bad boy in action and get a tour of the latest houseplants on display, either have a read of my plant tour or give it a watch!
2. Small Bamboo Planter - Link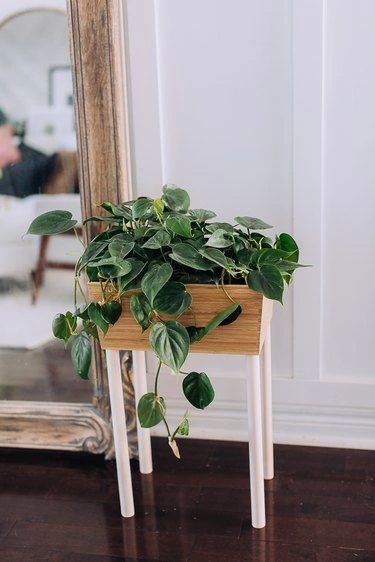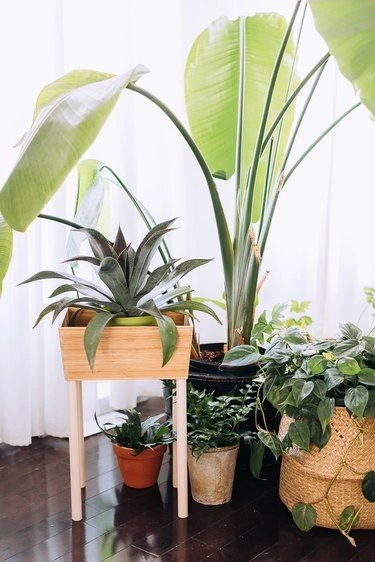 Next up is a classy little plant stand I love. This is so cute and, with a lick of paint, could be customised to fit pretty much any colour scheme. I think it would also make an adorable mini herb garden!
3. Hanging Planter - Link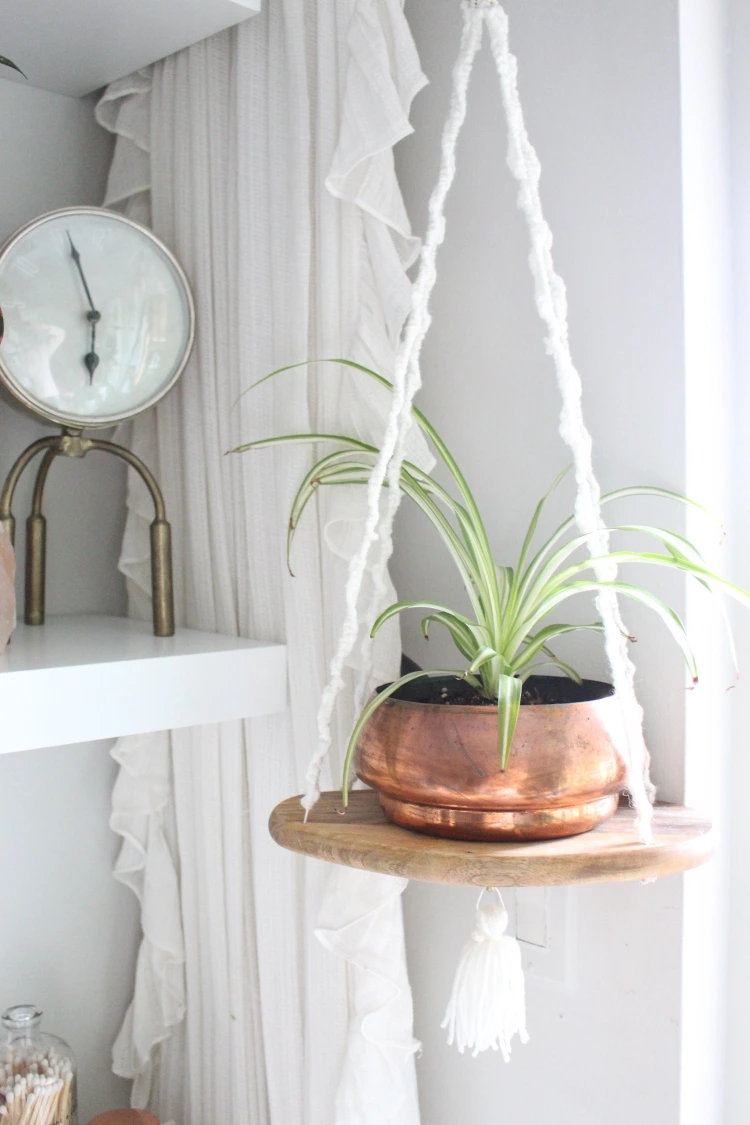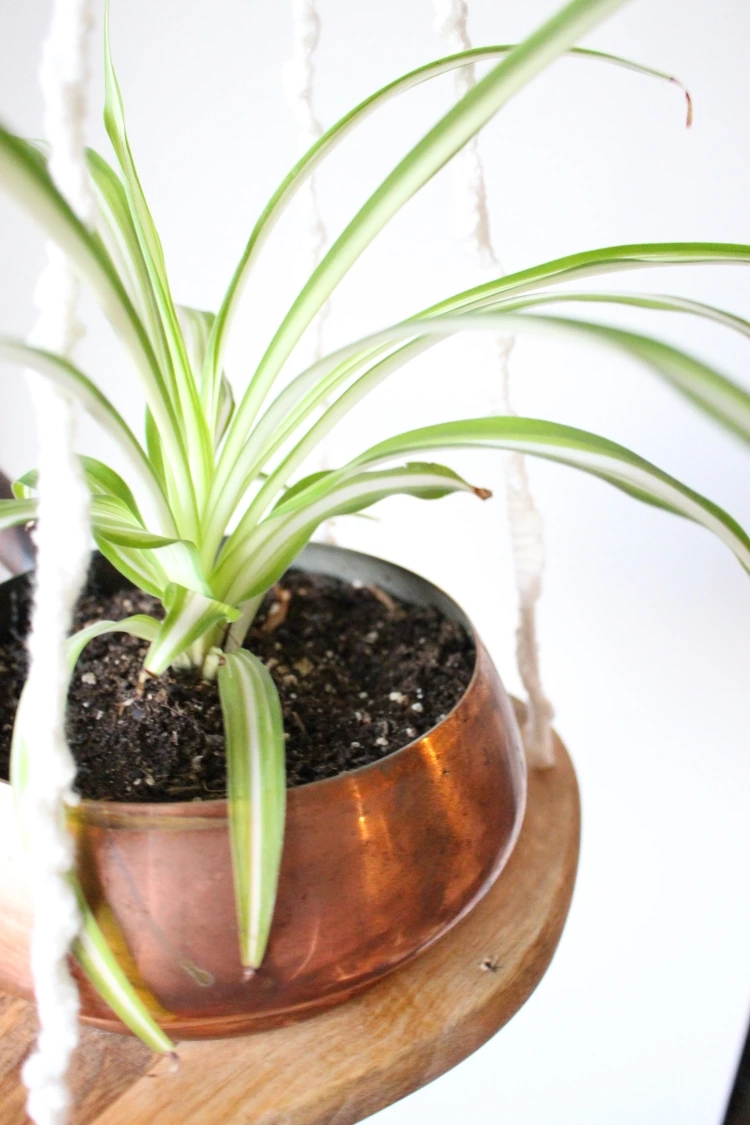 Something I tend to struggle with when it comes to displaying houseplants is just how to get them off the floor! It's easy to end up with 20 pots cluttering up your space. This hanging planter is an easy solution!
4. $69 Plant Shelf! - Link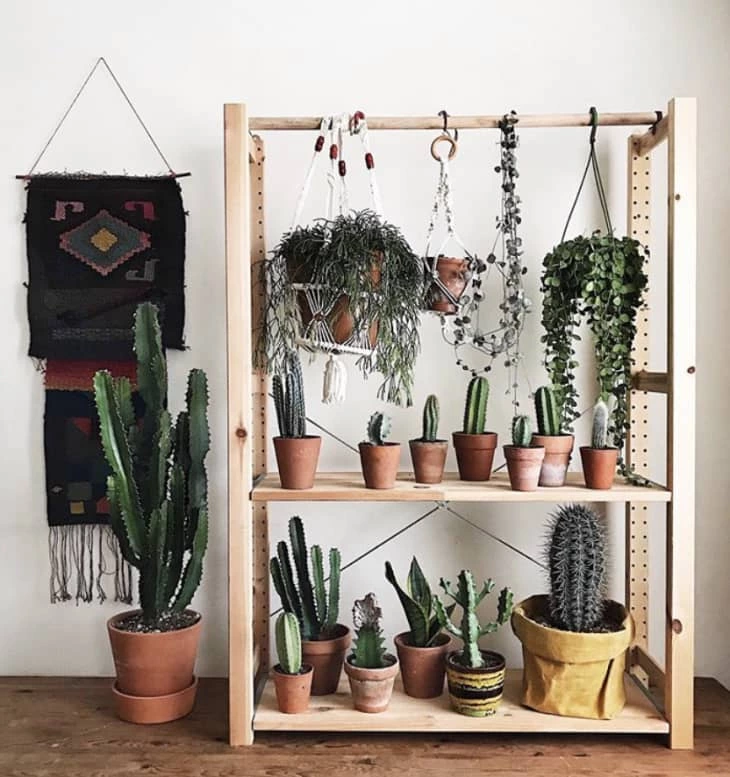 We love an affordable plant hack and this $69 plant shelf definitely fits the bill! If you prefer a warm, bohemian colour palette this IVAR shelving unit could definitely work as your next houseplant home.
5. BOHEMIAN PLANT STAND - Link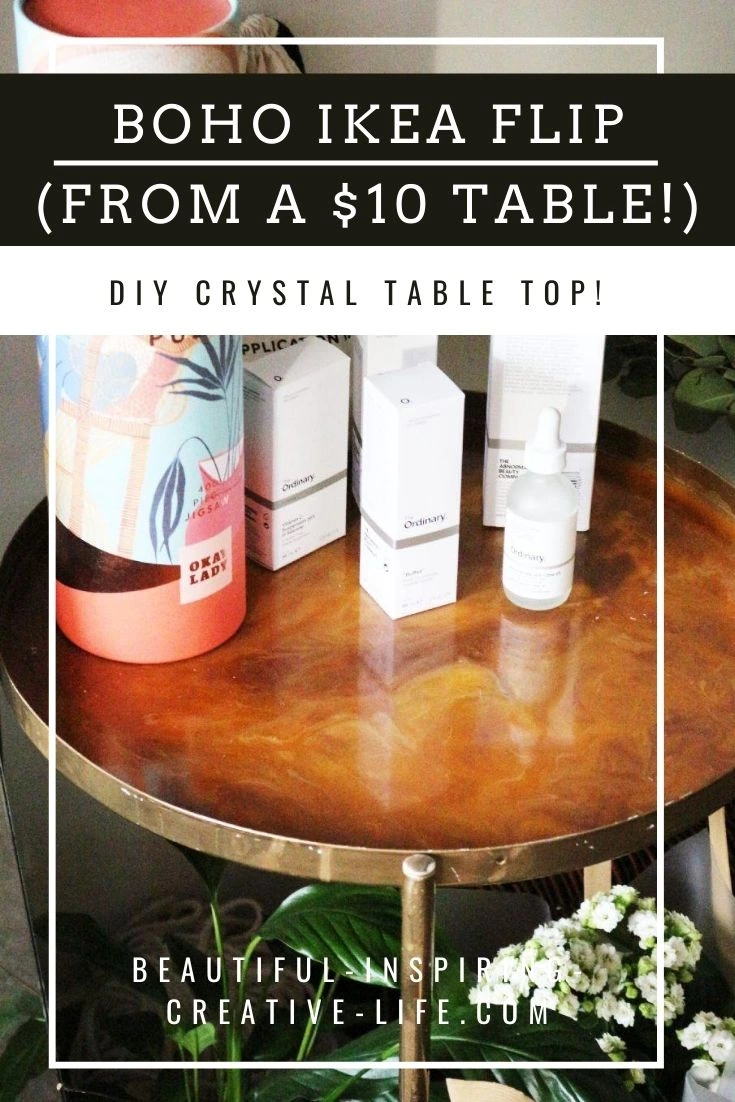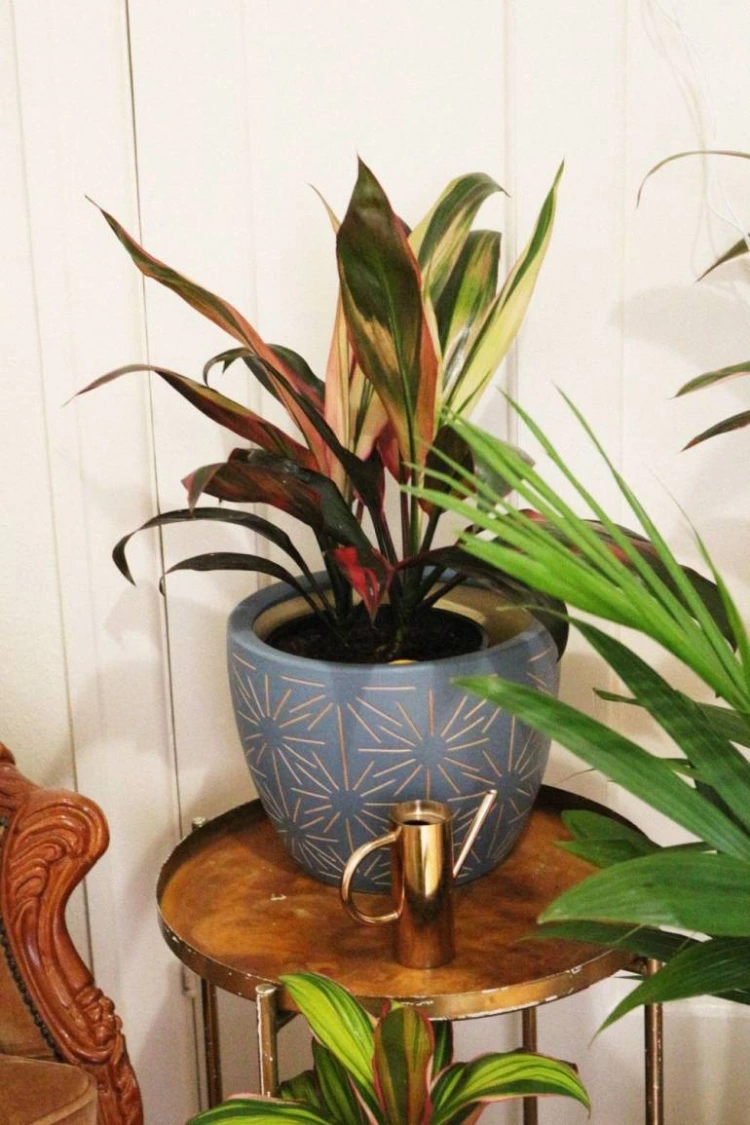 Is it another cheeky tutorial from my blog? Absolutely!
This IKEA Gladom hack is so inexpensive to create, but the finished product is high quality and stunning. This reminds me of Anthropologie home décor pieces, but cost me under $30 to make at home. It's the perfect stylish plant stand for any boho chic room!
6. Pastel Plant Supply Closet - Link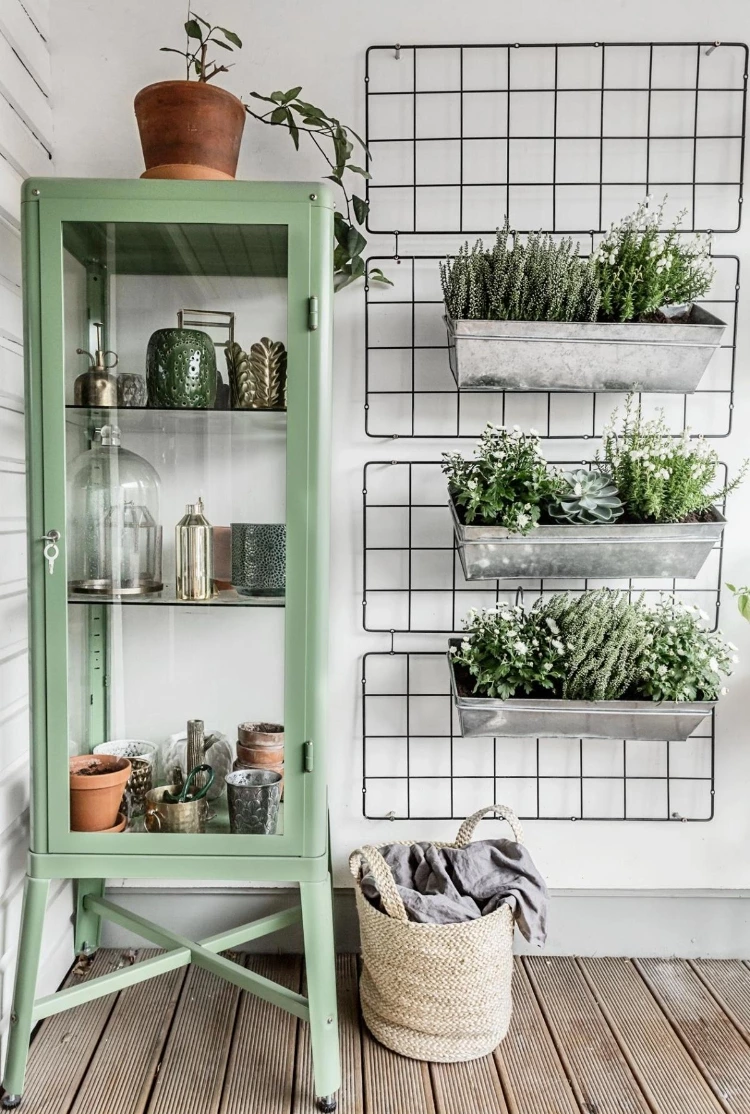 Oh wow, how beautiful is this pastel green cabinet? I'm in love! This is a perfect idea for any apartment garden solution. It's beautiful, quaint... and great for keeping small plants and plant supplies protected from the elements.
7. DIY Ceramic Totem Planter - Link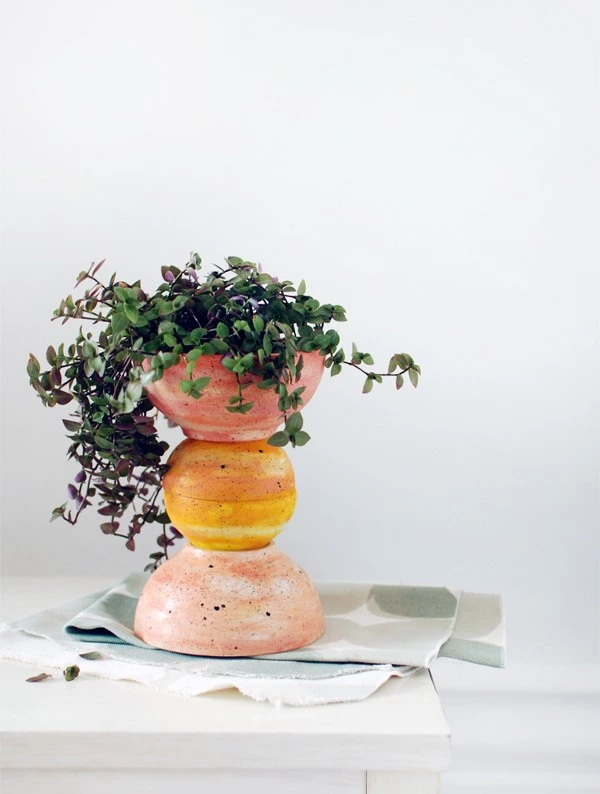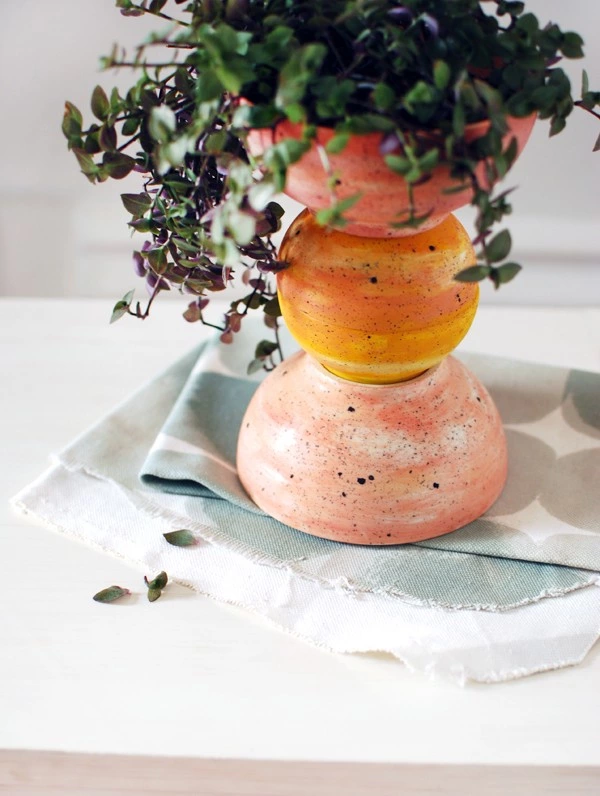 Anthropology who? I had a hard time believing this stunning plant pot is made out of plain IKEA bowls... but it truly is! If you want some stunning ceramic planters to class up your space, this hack is a must try.
8. DIY Acacia Wood Plant Stand - Link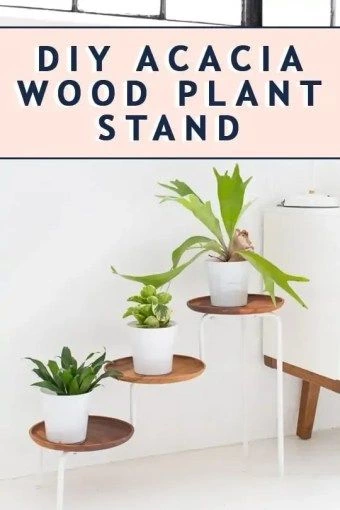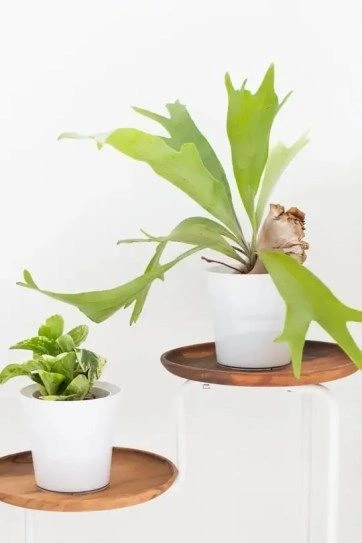 I love tiered plant stand systems! They're such a fun way to display houseplants... and make them look fuller too! This neutral wood plant stand is versatile enough to fit any decor style. And it's cute!
9. DIY Bronze Planter - Link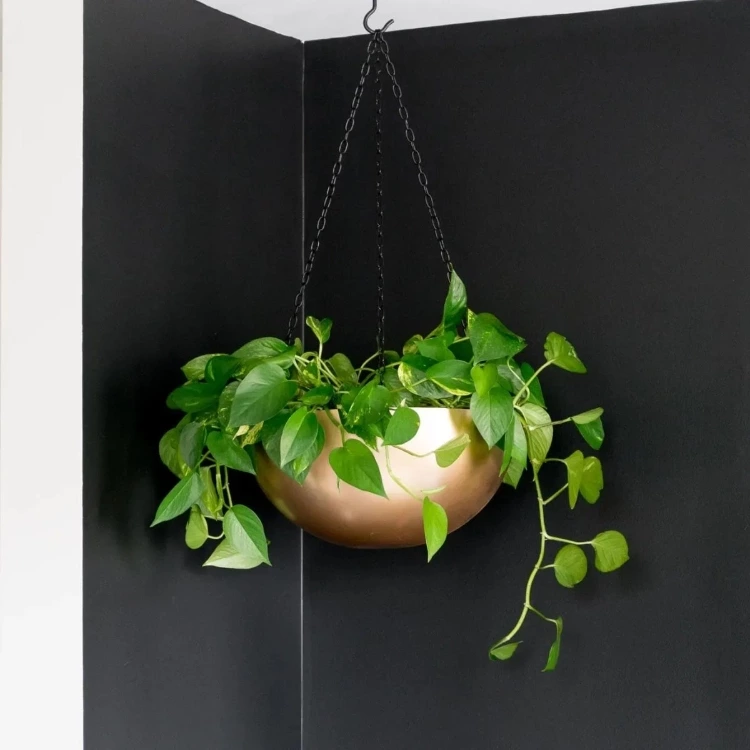 We all know how much I love gold. I'm a firm believer that a lick of gold spray paint immediately makes most things at least 3 times prettier. And this gorgeous hanging planter is no exception!
10. Easy DIY Basket Planter - Link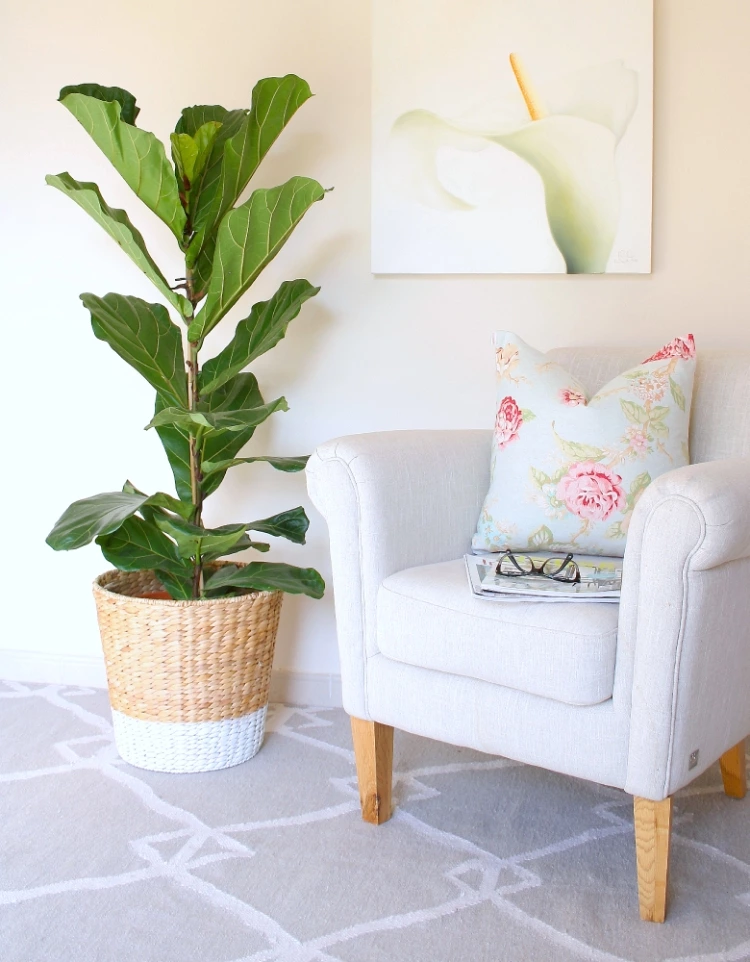 Basket planters are so trendy at the moment! If you want an easy and quick way to personalise them, though, this painting trick is a must try.
11. DIY Self Watering Planter - Link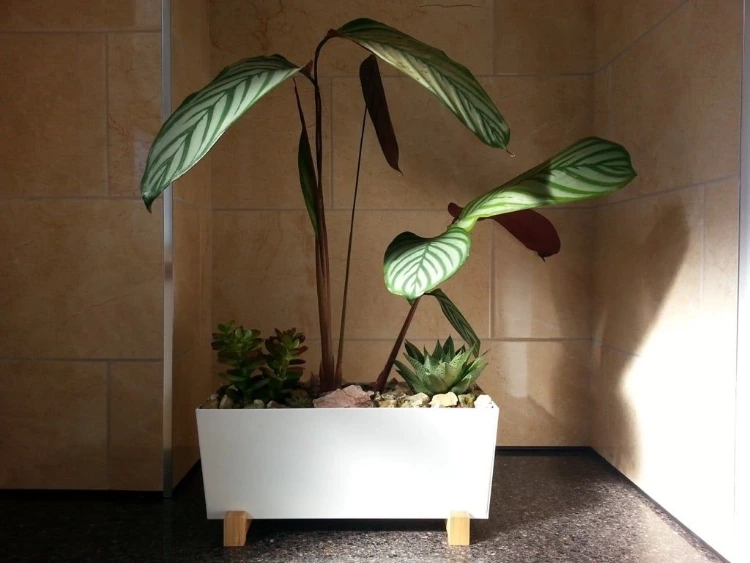 As much as I love aesthetics, I do think practical solutions are just as important! This DIY planter is self-watering, so it's perfect for keeping your plants happy and healthy. (With minimum effort on your part!)
12. Easy DIY Fabric Planters - Link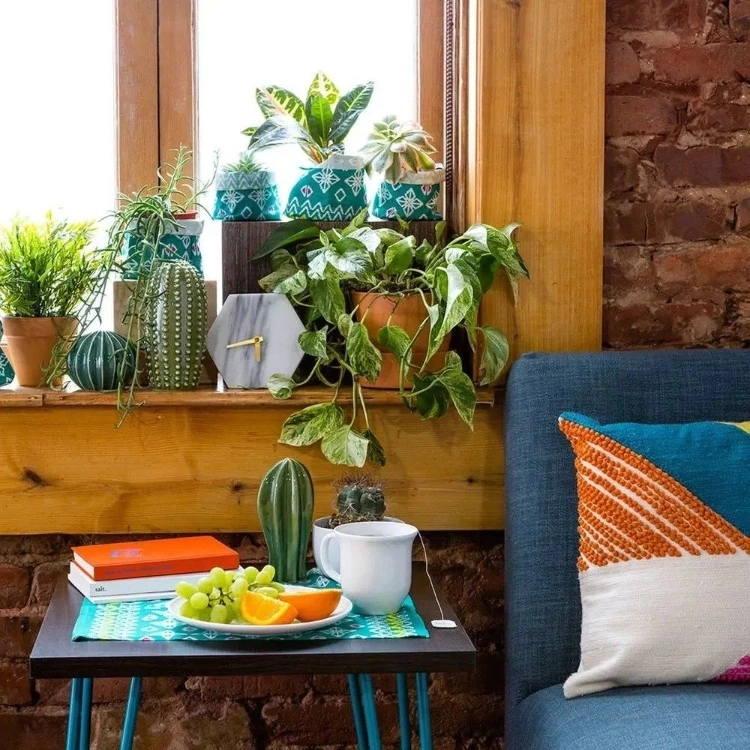 If you're a fan of a good plant shelfie, these stylish fabric plant pots are a must try!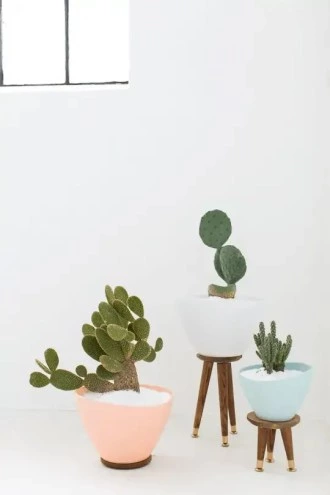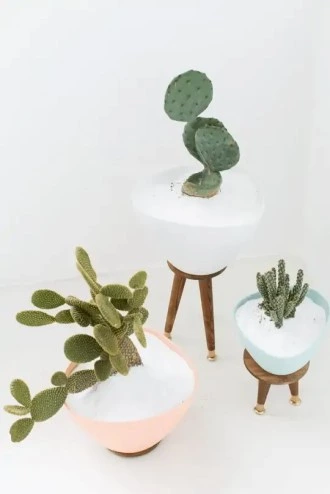 These planters look so professional! I'm shook.
14. Easy Acrylic Pour Plant Pots - Link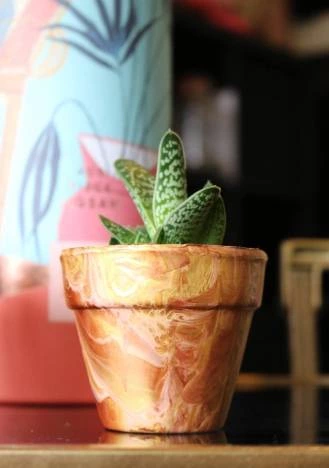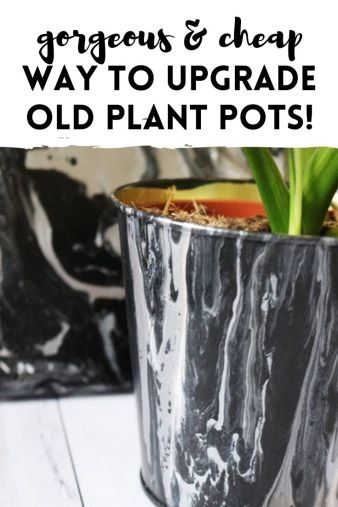 If you love to garden, you'll be familiar with the struggles of finding cute plant pots. (And for help on that front, make sure you check out my favourite online stores for cute plant pots.)
This IKEA hack is a 5 minute craft that takes any plain plant pot and elevates it into a work of art! Big yes.
15. Colourful Herb Shelf! - Link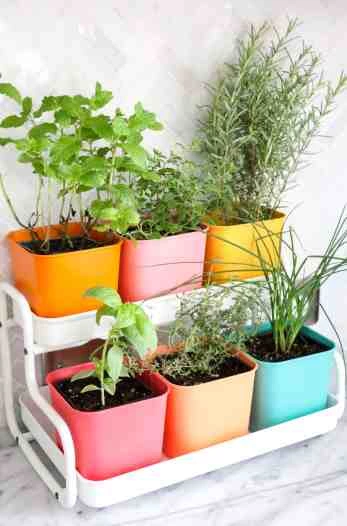 Make-a-Colorful-Indoor-Herb-Garden-click-through-for-tutorial_
These herb planters are super easy to recreate... and what a gorgeous pop of colour they add to any room! If you've ever thought about starting a mini herb garden in your kitchen, this is the perfect DIY solution.
16. DIY Terrariums - Link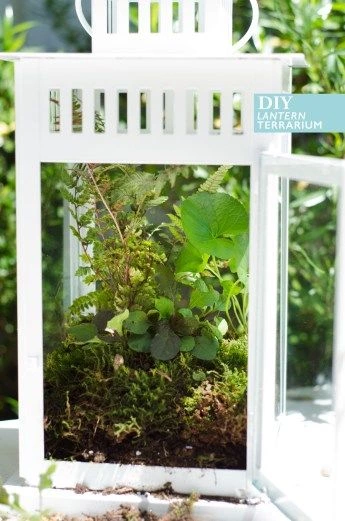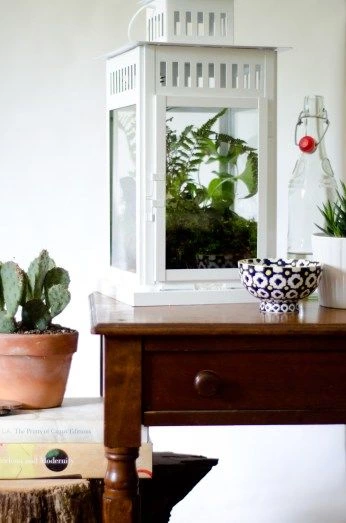 Um... yes please? Terrariums are already super gorgeous, but terrariums in a lantern? How on earth are we meant to say no to that!
17. Succulent Cart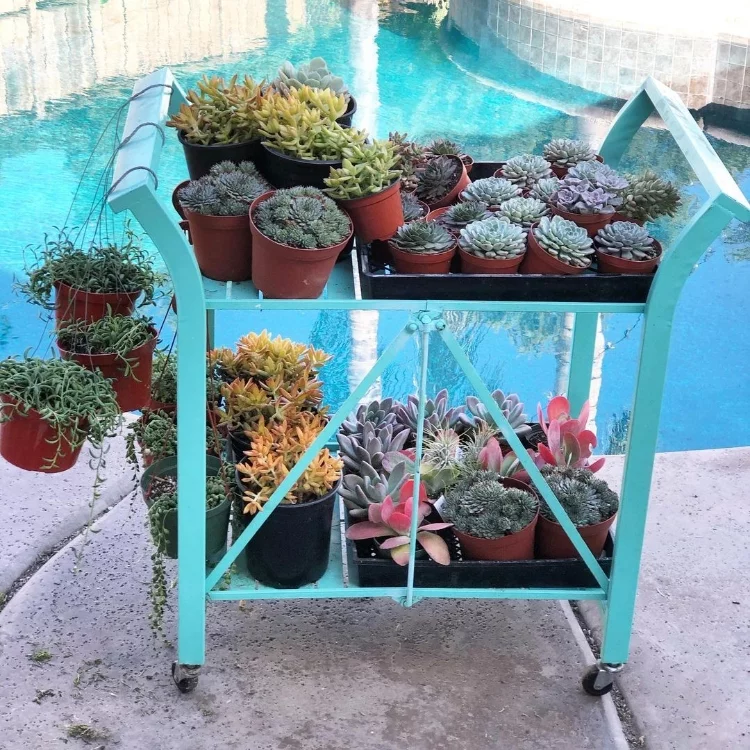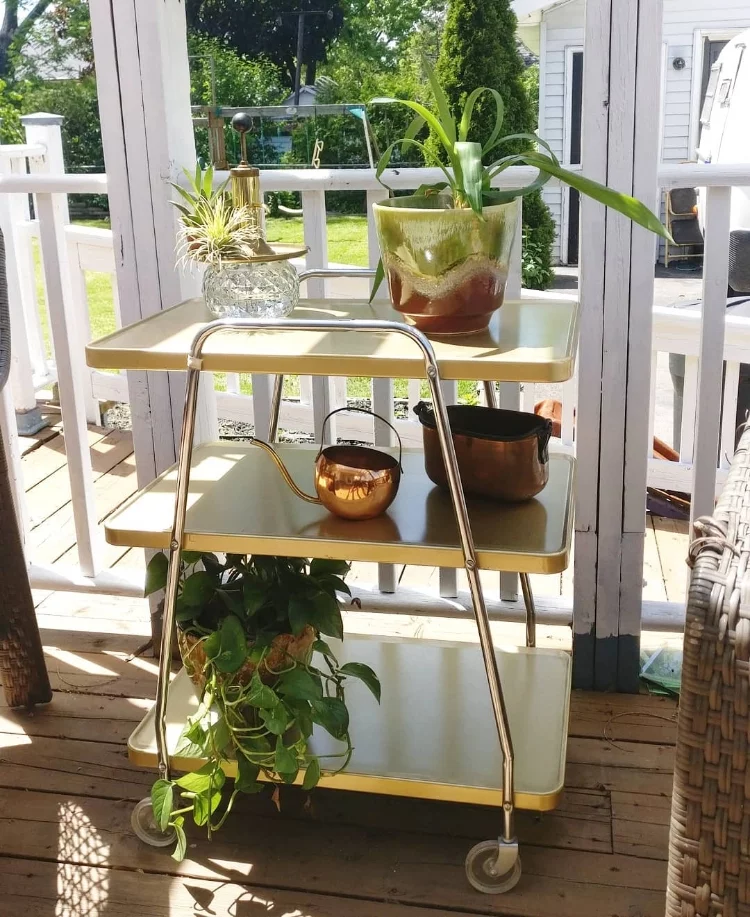 How adorable is this bar cart though? This is such a beautiful statement feature - but it would double up wonderfully as a propagation bar cart too!
18. Cute Trellis Idea: SÖSDALA Hack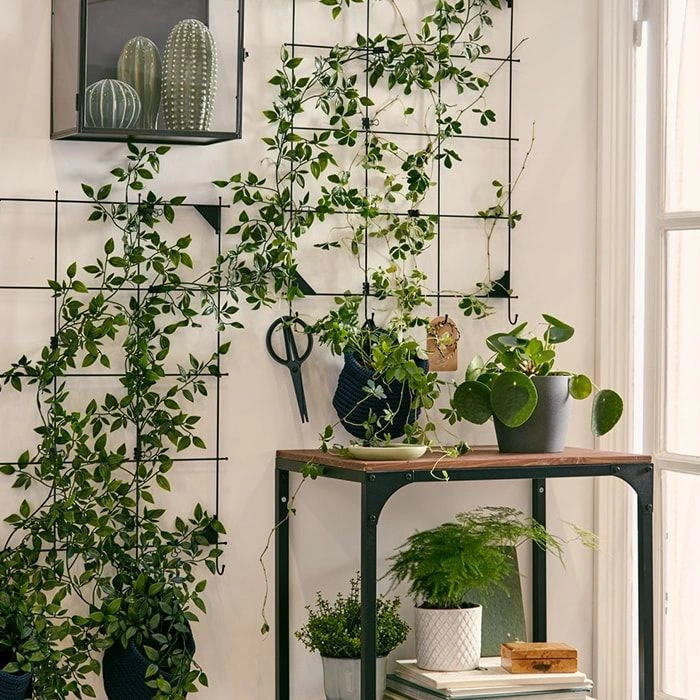 This hack is off the IKEA website itself and... I love it. If you want to create a dreamy plant wall, these IKEA grid boards are a perfect support frame and climbing system!
19. DIY Plant Drawers - Link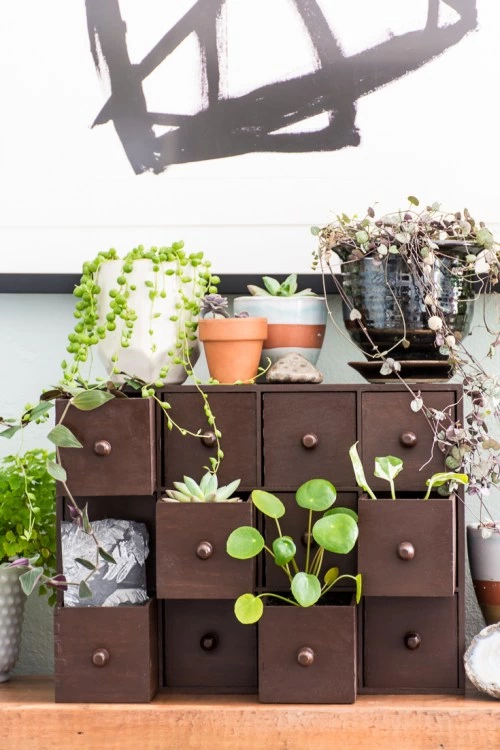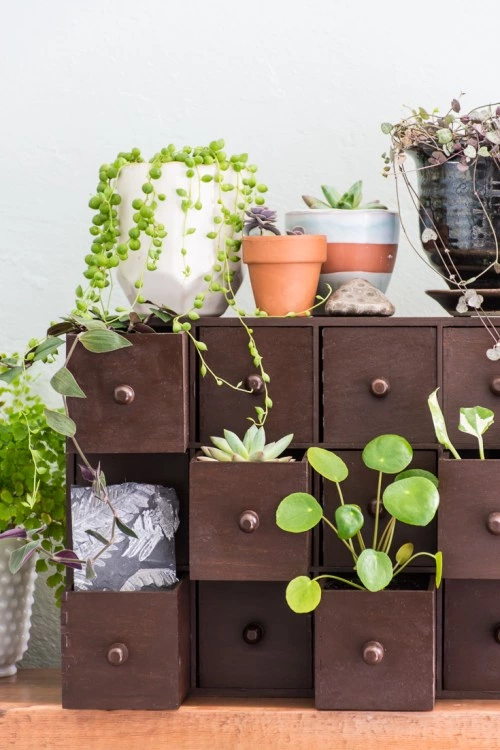 Oh my goodness, how beautiful are these plant drawers? Guys. I simply cannot function! This is such a cute way to display small plants - and I think it could be hacked into a great little propagation station too.
20. An Indoor Greenhouse - Link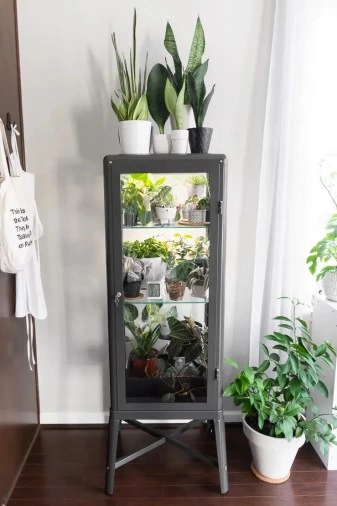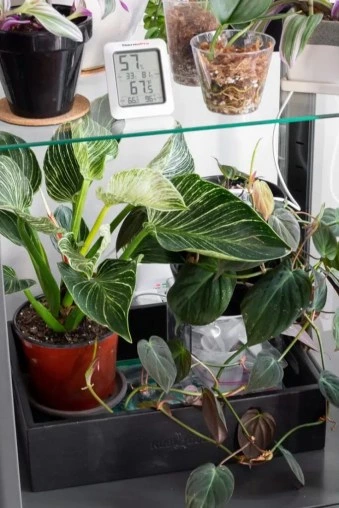 Have I saved the best for last? Absolutely! This DIY greenhouse is a beautiful display for your indoor plants - but it has the benefit of providing the perfect environment for your fussier indoor plants. This is something I'm definitely going to try myself one day, so watch this space!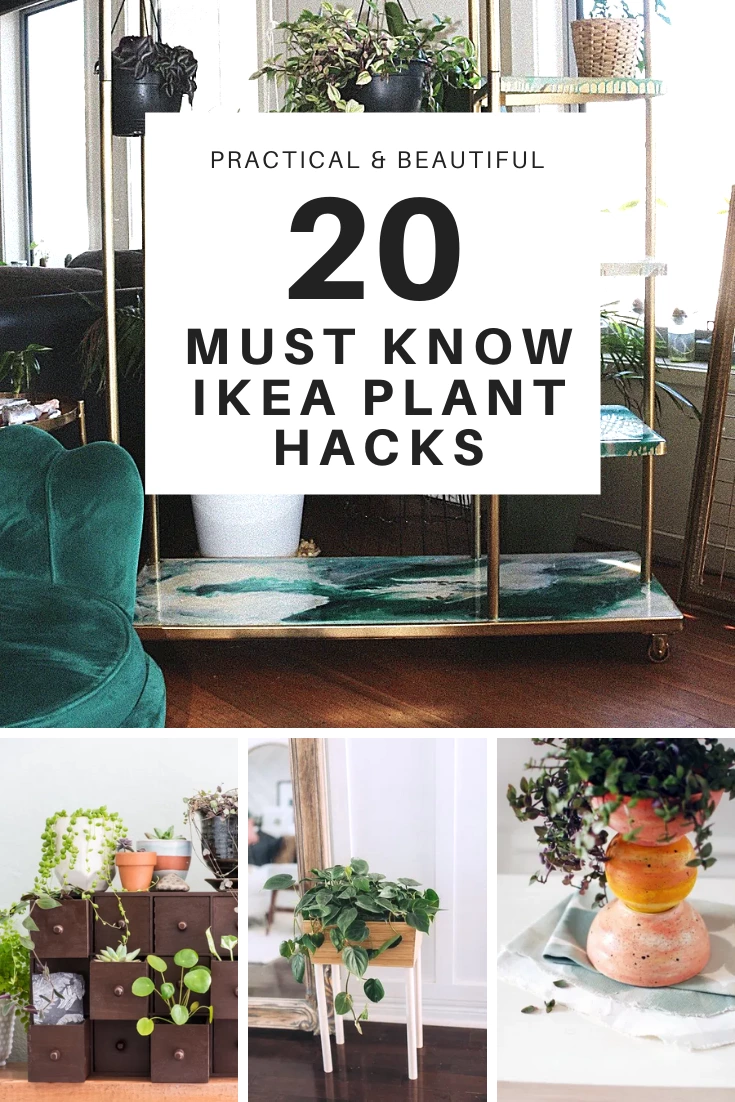 Alright lovers, let's end at the end! I hope you enjoyed this little compilation post as much as I enjoyed creating it. I've definitely got tons of ideas for future projects! Which of these IKEA plant hacks is your favourite? Would you try any of them yourself? Let me know your thoughts down below!
Peace,
Instagram // Twitter // Bloglovin'// Youtube // Pinterest