Oh, interior decoration, how much I love thee. How I cannot wait to have my own small apartment to decorate and paint and fill with plants and trinkets; how I sit there and wistfully gaze at furniture that my room cannot hold.
Hi guys!
In case you somehow missed both the title and the nonsense that was my opening paragraph, today's post is about bedrooms. More accurately about my dream bedroom and all the elements it would have in a perfect world where money and space and lack of natural lighting were not an issue. And, yes, in this dream world Matt Bomer would also be straight and we'd be married.
I'm actually in the midst of redecorating my room (it's sad how excited I am about that, but that same phrase applies to pretty much my entire life, so I'm not beating myself up too much), so I thought this would be pretty timely.
Okay, so my dream room has a few things:
I love plants. I always have; one big part of living in a house with my grandma for most of my life is that we always have flowers around. One thing that I'm avidly looking forwards to is having my own garden to potter around decorating.
Also, y'know, fairies.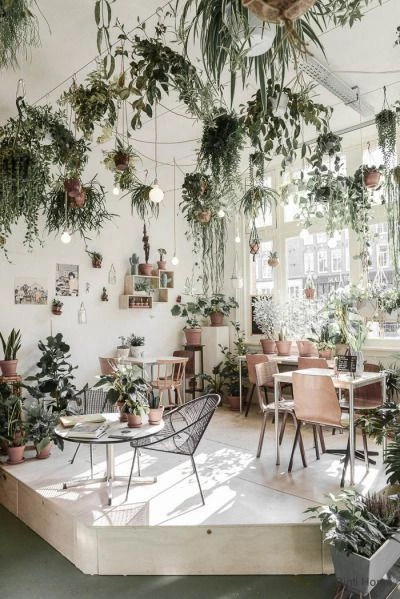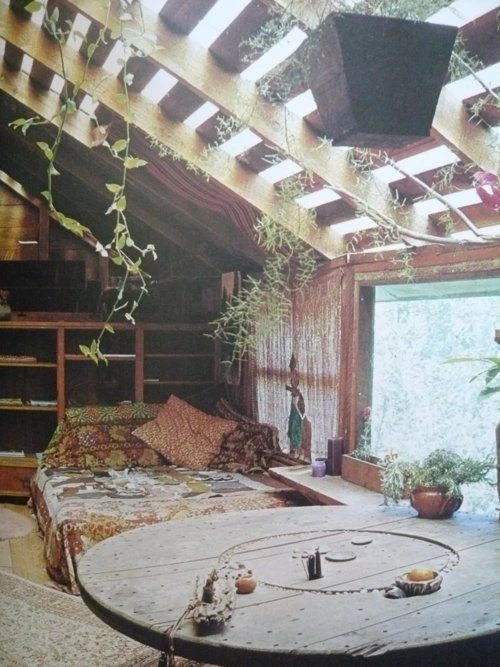 Okay, so I love offices. I really do. When I eventually own my own place, (although, what with living in London, this may take me a while. You know – maybe in my next lifetime.) I'm going to have an office and an office space in my bedroom. And, hey, if I'm co-habituating by this point I'll also have a little office space in the living room too.
I'm obsessed with all the cute boards and decorations that office spaces boast – desk spaces are my weak spot. Some girls like flowers and chocolate – but I'm demanding AF and, while I want flowers and chocolate, I would also like a little desk space.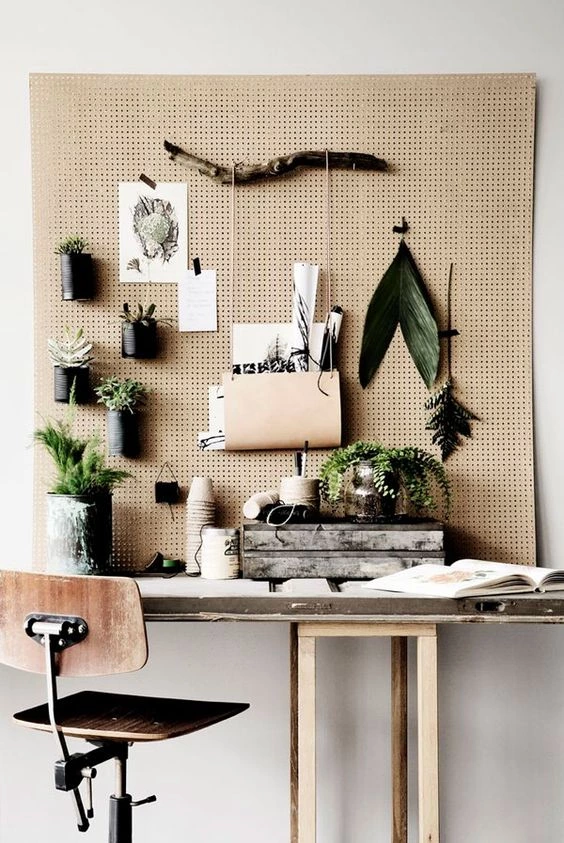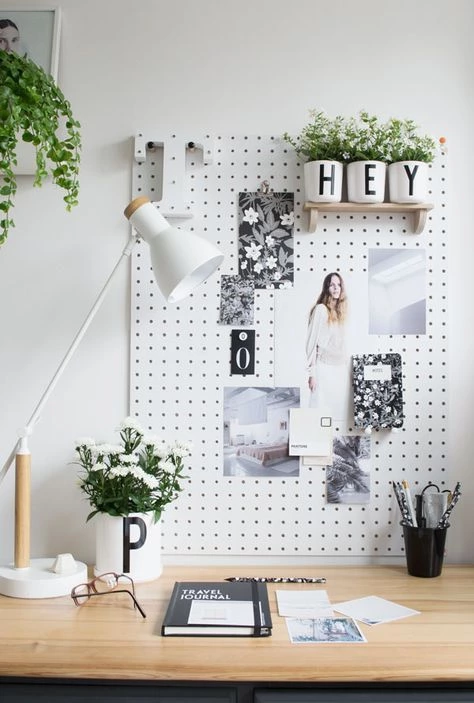 With boards . . . lots of boards.
Tapestries & Wall Decorations
Ugh, I love the look of really cute and cluttered room decorations. It's so cosy to me! Half of my family is really bohemian and spiritual (they're artists) so I've always loved really creative and personal spaces. I know some people have even considered looking to Shop Neon Lights UK, as they can really personalize a wall in a room with creative neon lighting, making it look great!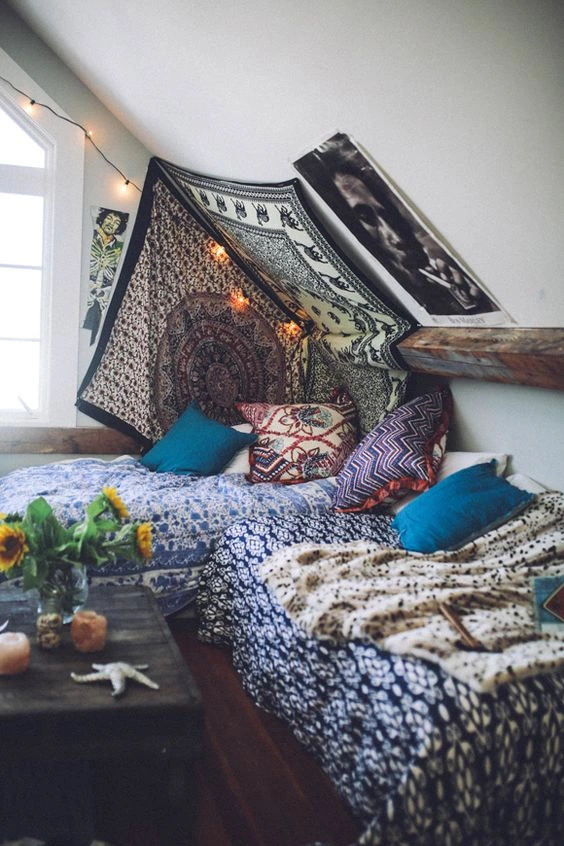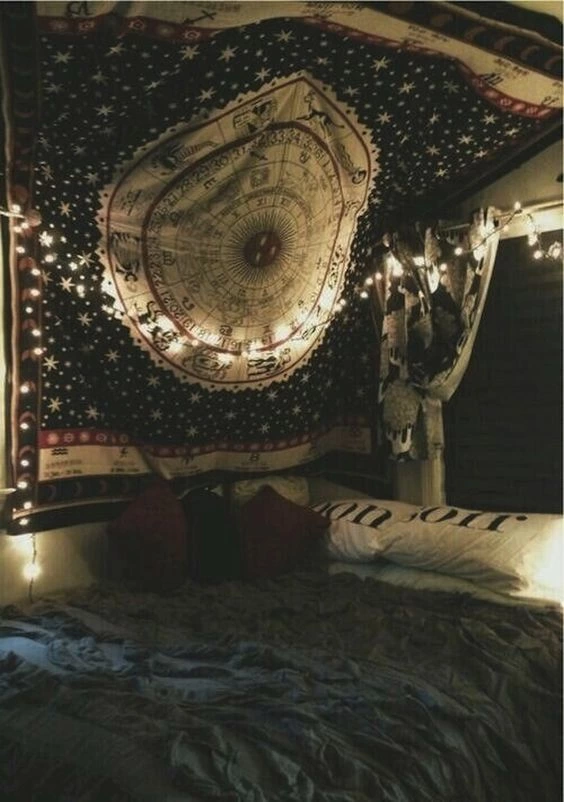 Alternative, Cute Bedding
Dear Urban Outfitters . . . I hate you. Passionately. Yes, you heard me – passionately. Look at these things.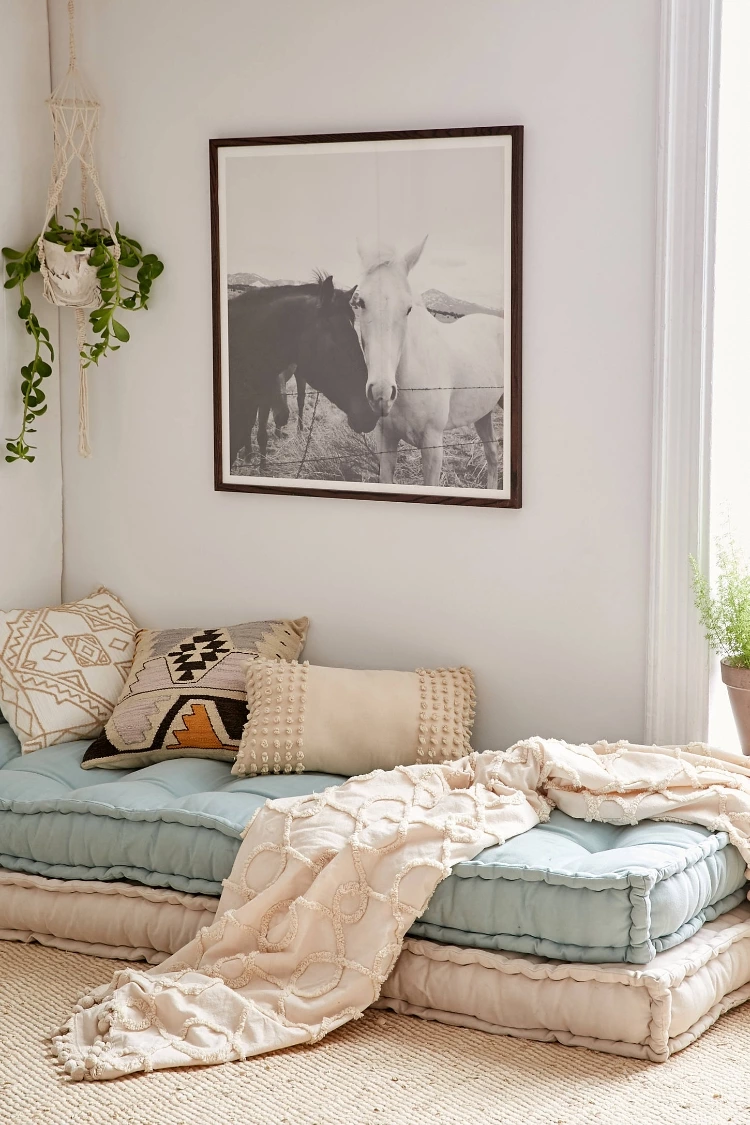 Urban Outfitters Cushions (although they're painfully expensive, so why click that link and torture yourself?)
Are these practical? Easy to wash and keep clean? Do you think that they'd even be particularly comfortable?
Do any of these things matter? Do they stop me from really wanting them?
No, of course they bloody don't.
I love really unique and interesting bedding – and the cosier the better.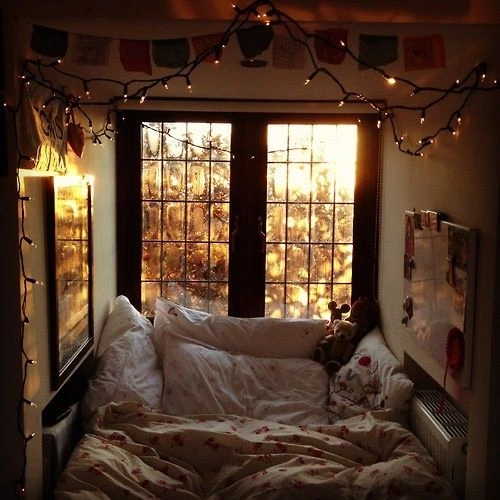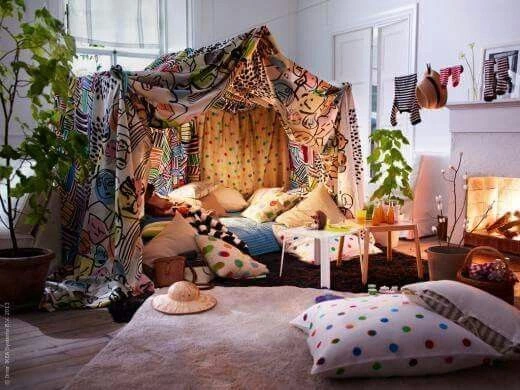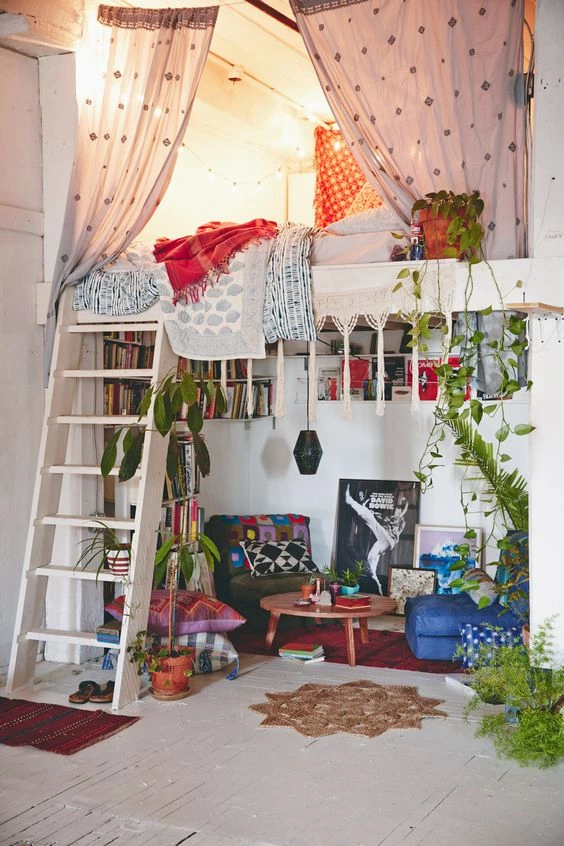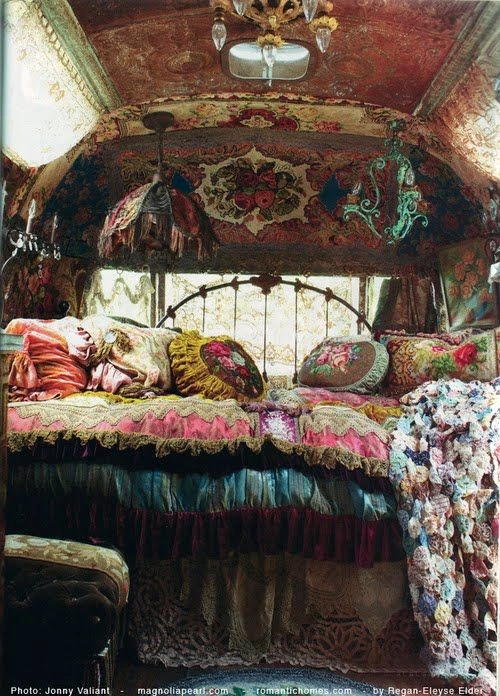 I must admit, my dream house would also have a bunk bed. Although, as I'm pretty odd, I'd really prefere to have a bunk-bed living room sofa thing – like this: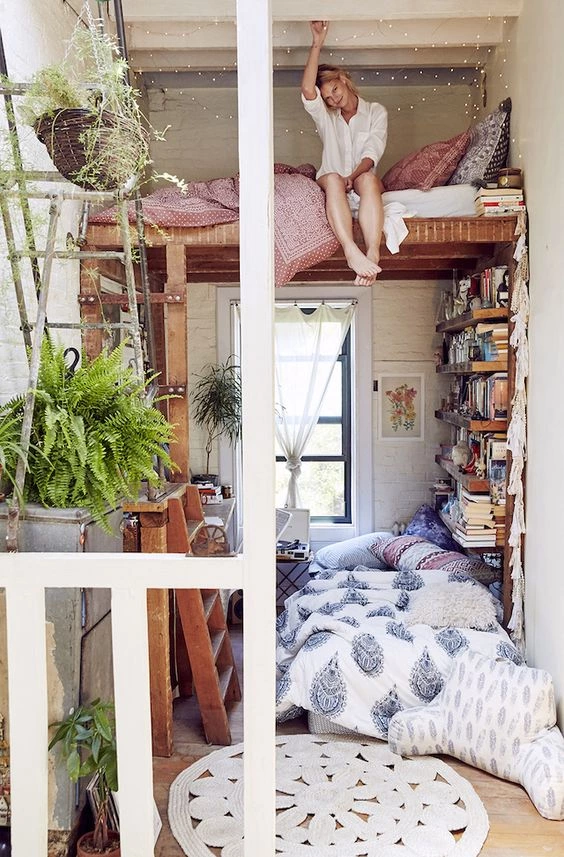 I have two opposing loves – open space and clutter. Fortunately for me, half of my room is on a stage (sounds weird, I know, but I'll show you when I do a room tour post) so I can have a clear half-half split.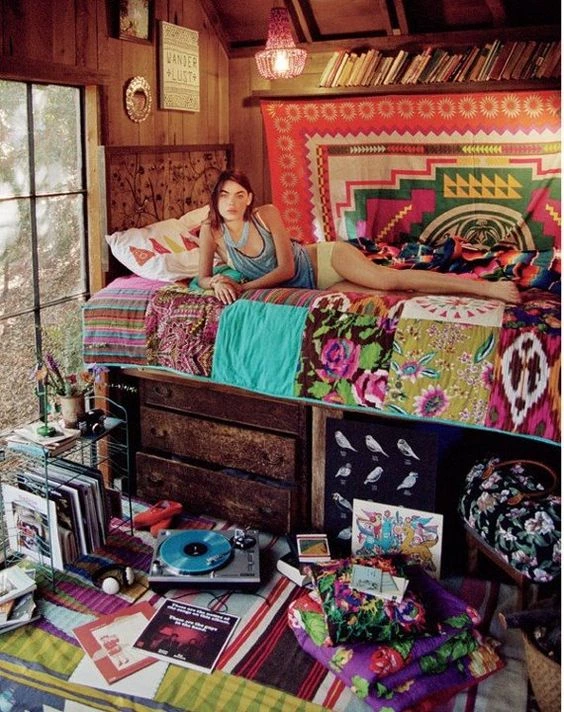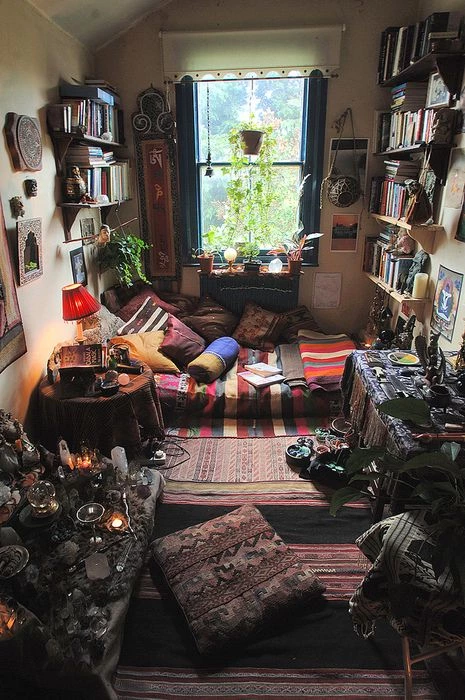 Okay, so that's a quick glimpse into my dream bedroom! I'm currently working on getting my real bedroom to something similar; for the first time in my entire life, I actually have a desk!
Fine, I've ordered a desk.
Fine, I've bookmarked a desk.
I hope you guys enjoyed this post; I'd love interior themed posts if that's something you guys would be interested in? What are your dream bedrooms like? Do we share any of the same decoration styles? Let me know your thoughts down below!
Peace,