Say what you want about my reckless spending habits and the fact that I borderline have a legitimate shopping addiction – I own some pretty shit. Seriously, some things in my wardrobe I have major shopping envy over. And I own them!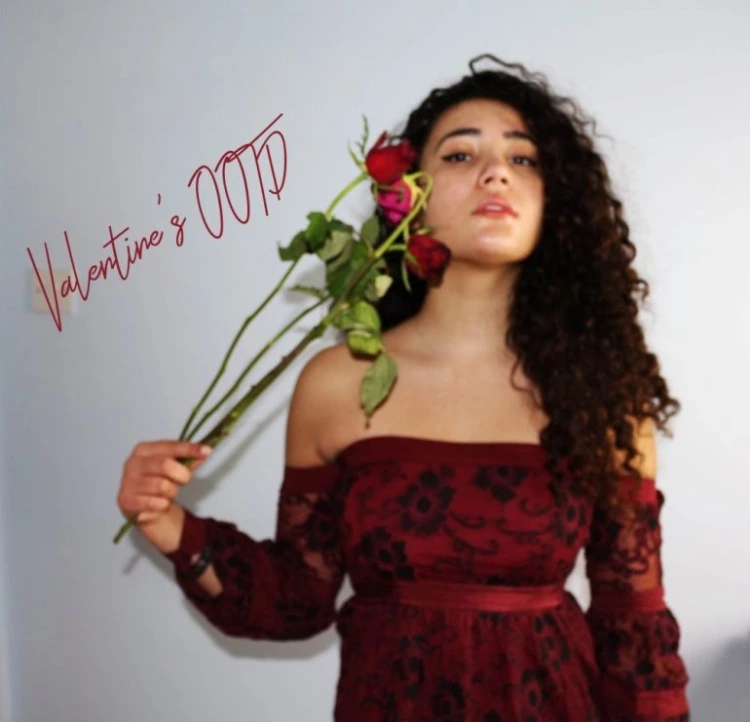 Hello, my beautiful and brilliant people – today you are giving validation to two of the most expensive items I currently own. So . . . thanks!
No, literally, this entire post is dedicated to a dress I really shouldn't have bought to convince myself that it was a wise decision. I mean, I love the dress and I regret nothing, but external validation always helps. Plus, it's totally perfect for date night!
As it's coming up to Valentine's Day, I have been struggling with the decision of whether to make V-Day related content or not. (Also V-Day sounds like a day where virgins would be rounded up and sacrificed . . . I feel the premise of basically every horror movie ever coming on.) On one hand, I'm single so I don't have the excuse of being "loved up" and therefore oblivious to the cold, capitalist soul of Valentine's Day. And I can't honestly say that I care much about the holiday either.
On the other hand, I have a cold, capitalist soul and seasonal content performs pretty well. So it's a couple of chances to possibly make money (Valentine's Day gift guides, anybody? I joke, they take way too long to write.) and it stops me from having to come up with my own content for the few couple of weeks of February.
See? Conundrum.
Of course, you're currently on an OOTD post about "romantic dresses" and the words "just in time for Valentine's Day!" are in the title. So clearly capitalism won. But I just wanted you to know that I really thought about it before I decided to sell out.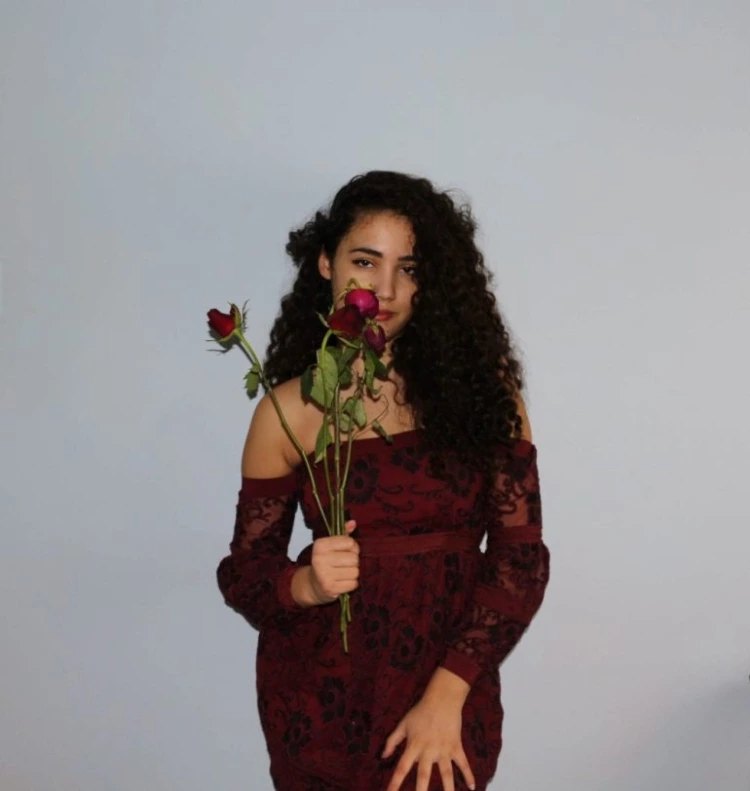 One of – if not my – favourite stores is called Dollskill. I'll actually write you a little feature on it. (Yes, I've just been waiting for the excuse. Kind of like this post. I've wanted to show you these dresses for ages, but I thought writing a post called "THE MOST EXPENSIVE DRESSES I OWN" would be a total let down when you realised they weren't obscenely expensive. But at the same time I couldn't just dump them in with a high-street haul, you feel me?)
This is the other dress I own by For Love And Lemons, by the way!
https://www.instagram.com/p/BdyL-htATYR/?taken-by=miajosiex
Dollskill is this awesome online store for more alternative fashion that hosts a whole bunch of amazing, unique brands. But what I love the most is that by "alternative", they aren't just saying goth. There's bohemian, fairy-esque, goth, grunge, 90's, cyber-punk, edgy street style . . . You can find lacy maxi dresses your girly-girl flower-loving self will adore and platform boots that Wednesday Addams would find too extreme. It's amazing.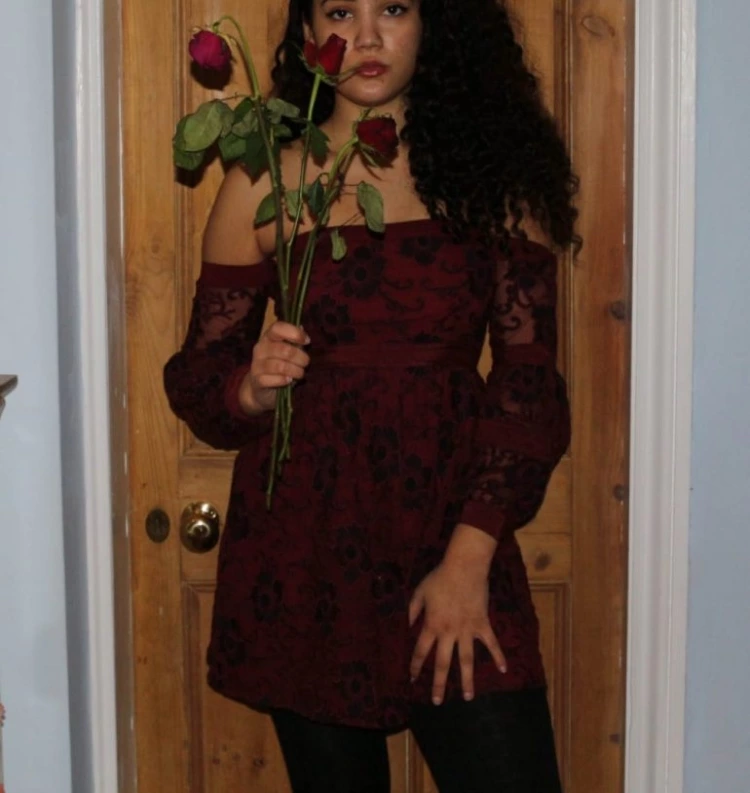 While I love a few more grungy items, my main style (in summer, when it's warm enough, anyway) is pretty bohemian. I love satin and silk; velvet and lace. Maxi dresses, floral patterns, girly detailing. Oh, my poor heart can't take it! So as I was scrolling Dollskill, clutching my poor abused debit card to my chest, I stumbled across the brand that would change my life forever.
(No, seriously – if I wind up homeless in a cardboard box on the streets, it's because my addiction to them has run rampant and I have bankrupt myself.)
What brand would this be?
For Love And Lemons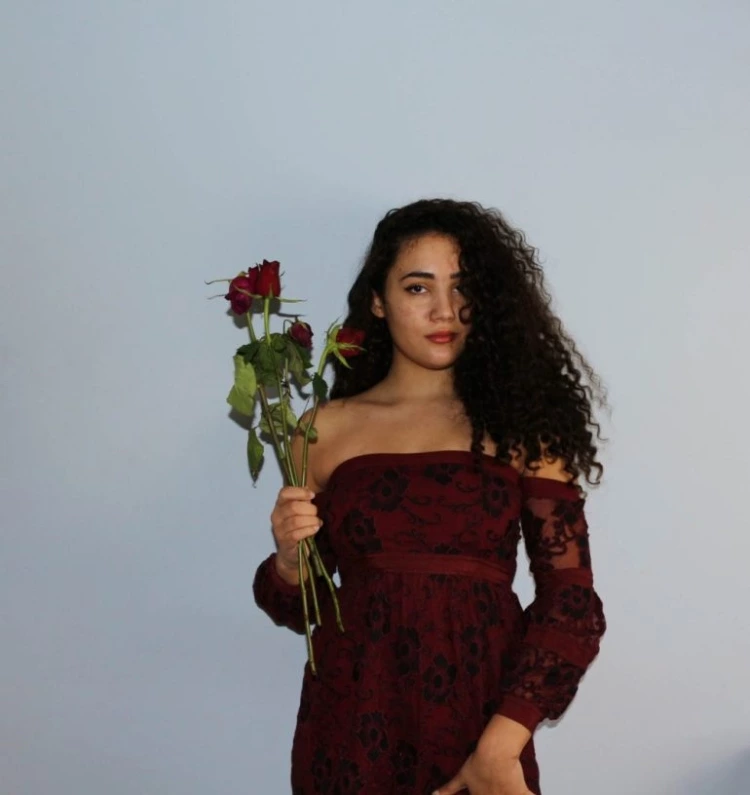 Oh, be still my beating heart! I cannot tell you how simply perfect this brand is. Delicate, feminine, bohemian, fashionable, slightly vintage, slightly fae, slightly fucking everything I could ever want in fabric.
And . . . ah, yes. Slighty expensive too.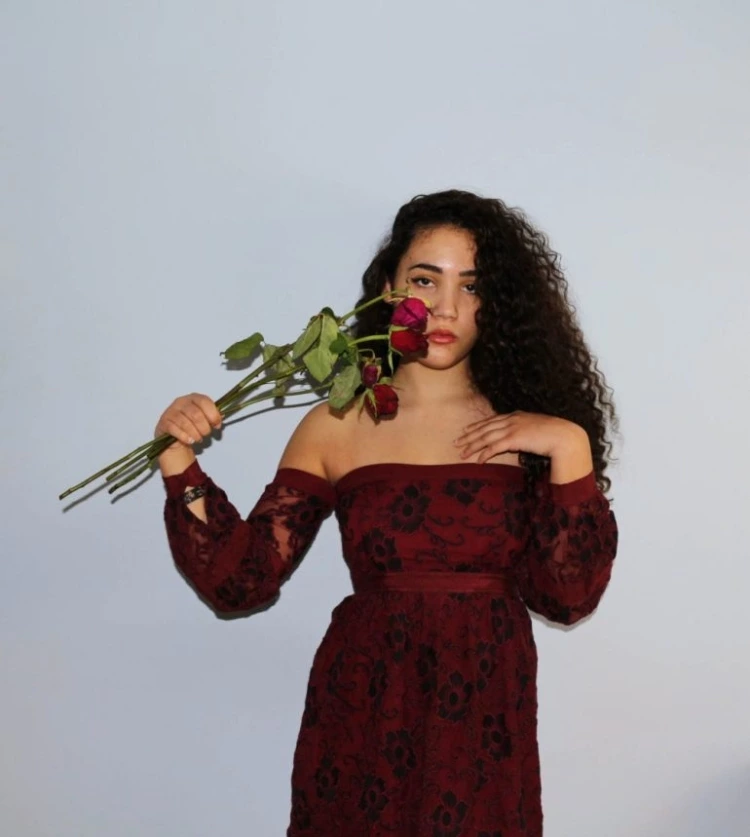 For me, I allow myself one yearly For Love And Lemons purchase, when Dollskill do their annual Black Friday sales or New Year ones. I currently have two . . . and twenty on my wishlist. Naturally, I am going to taunt you with show you some of my favourite dresses of theirs that would be perfect for Valentine's Day. And one day I will be a large enough blogger that For Love And Lemons will sponsor me. And then, when I die, I will die a satisfied (and yet crippled by old age, because I'm not going until my body literally forces me out the gig) woman.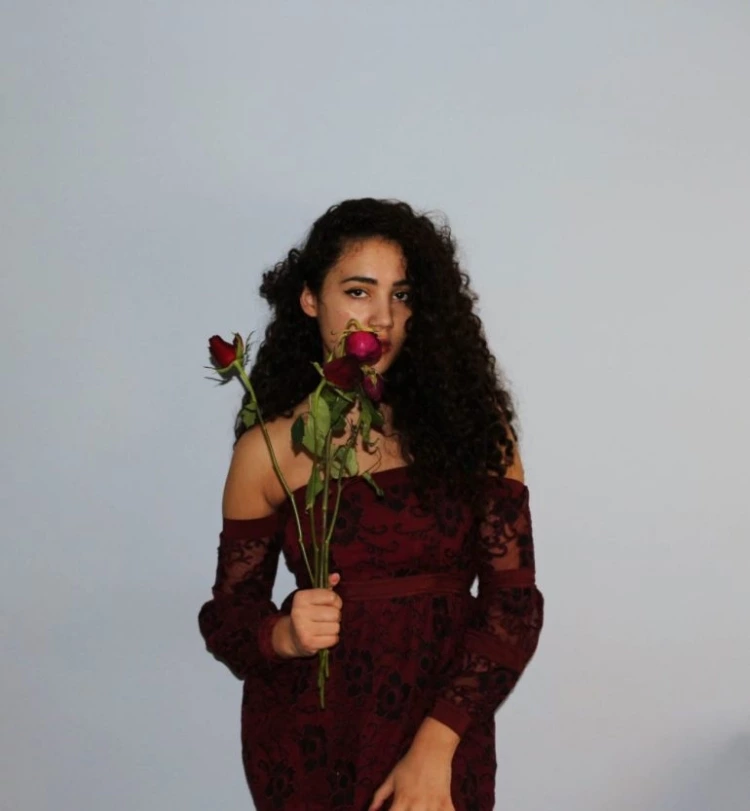 If you're crushin' on this dress . . . well, apologies; I bought it over a year ago now, so it's out of stock (on Dollskill, at least) but there are similar ones I'll share with you.
For Love And Lemons Wishlist
*Disclaimer: These are affiliate links, which mean that I get a comission for any sales earned through my referral. This doesn't change the price you pay, but gets me a 'lil cup of coffee.*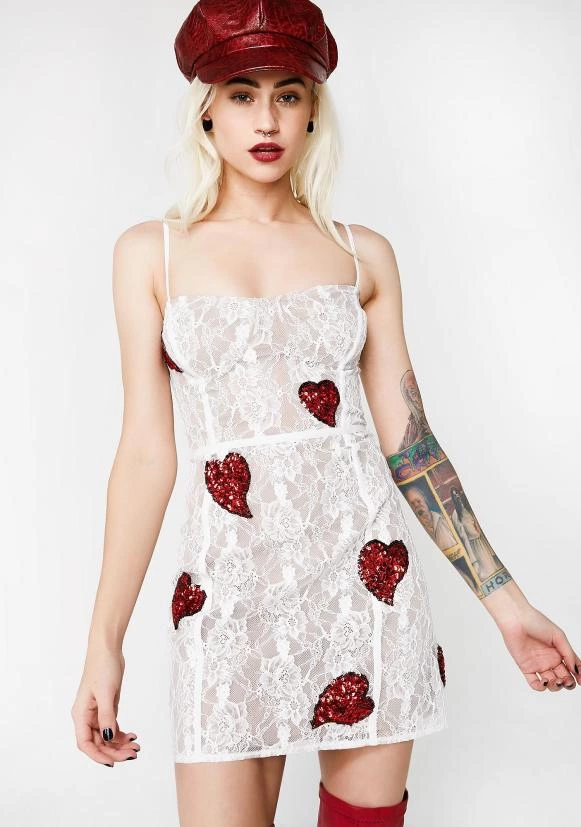 For Love And Lemons Heart Lace Dress – Dollskill (International) – $300 – £210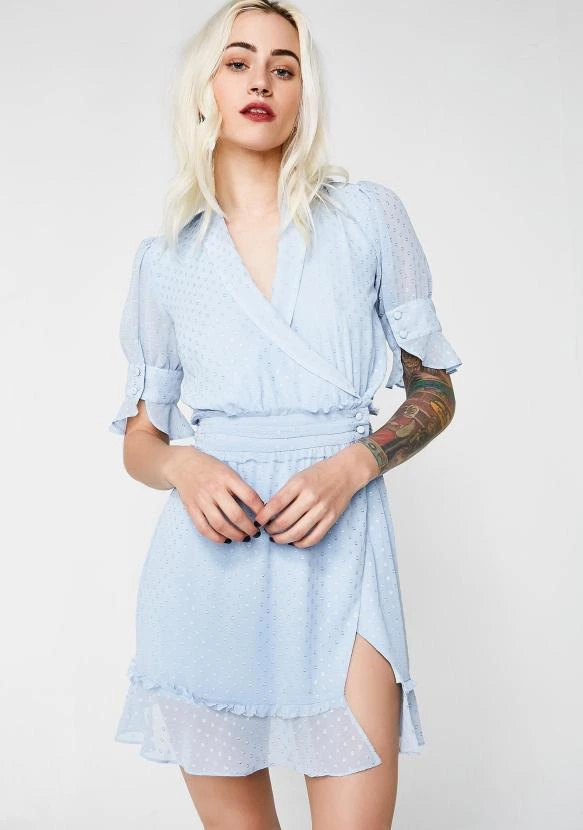 For Love And Lemons LA Karla Mini Dress – Dollskill (International) – $238 – £166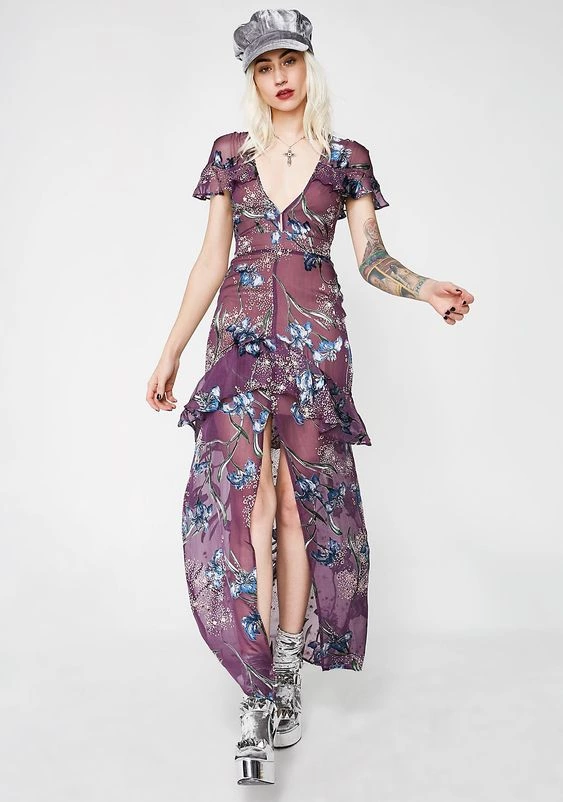 Dollskill For Love And Lemons – $428 – £309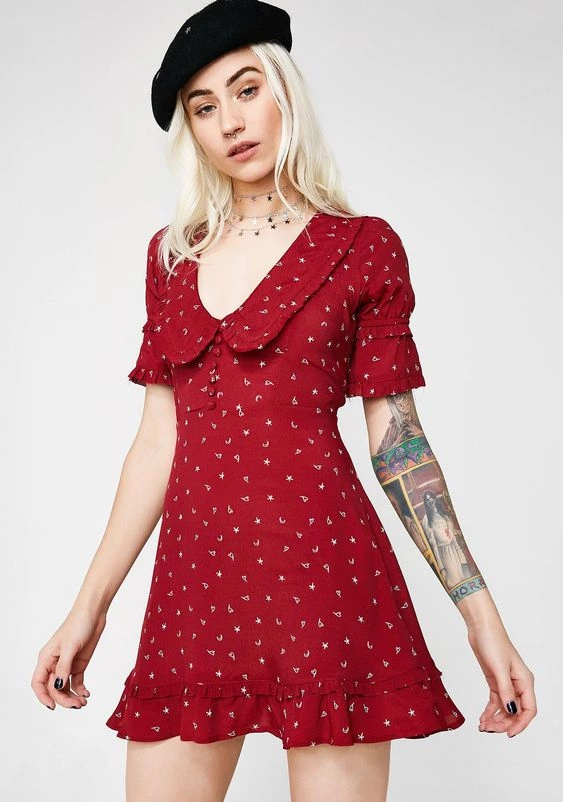 For Love And Lemons Red Tea Dress – $205 – £151
Red Dotty Mini Dress – $184 – £132
Now, for our last wishlist addition I'm actually going to show you my second dress from Dollskill because its:
a. Beautiful.
b. Still available
c. On sale. Massively. For less than I bought it for. Yes, I resent that.
This dress is available in two colours, but I thought that gettng both would be excessive and, for the price, I wanted one I'd get the most wear from . . . so red it was!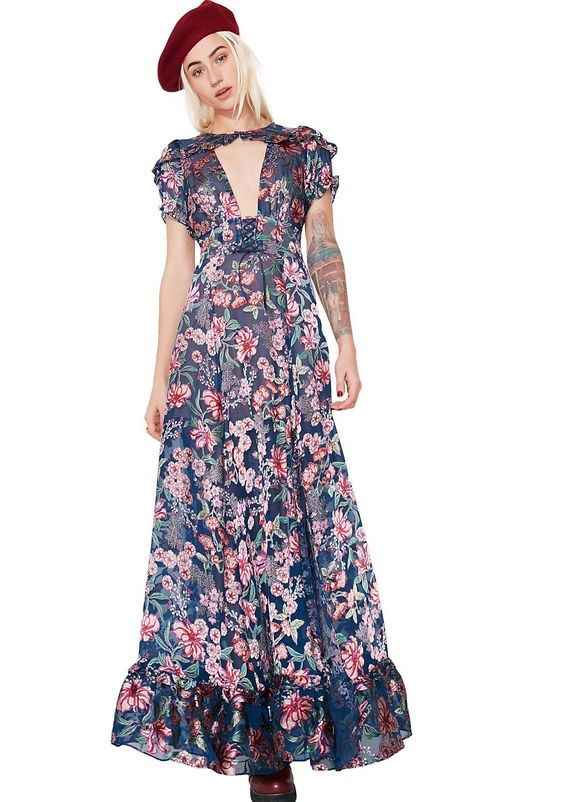 Blue For Love and Lemons Maxi Dress – $178 – £128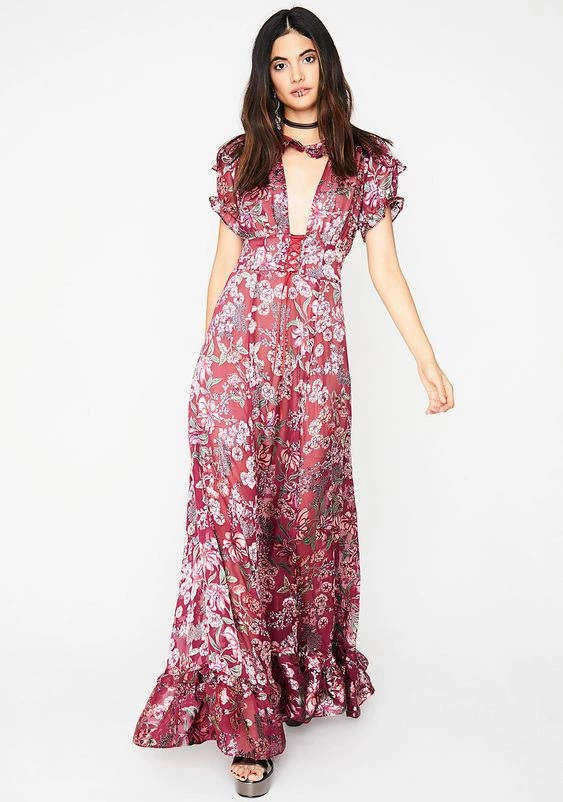 Red For Love and Lemons Maxi Dress – $176 – £127
And with that I think we can conclude this post! (Finally. I hope your debit card survived the journey.)
Did you guys like my outfit? Are you a fan of For Love And Lemons? And please tell me you have witnessed the amazingness that is Dollskill. Which of the dresses on my wishlist was your favourite? Let me know your thoughts below!
Peace,

Instagram // Twitter // Bloglovin' // Youtube